Feel free to leave me a review on one or all of the platforms below: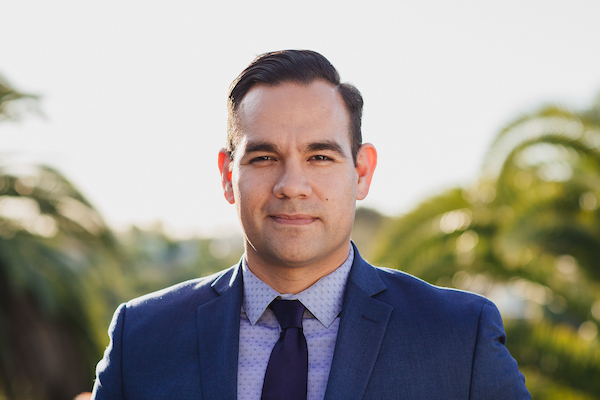 HONEST | TRUSTWORTHY | PROFESSIONAL | KNOWLEDGEABLE | BILINGUAL 
With the right people on your side, buying and selling real estate can be exciting and very rewarding. When you hire me as your agent, you get my whole team on your side! I have been an integral part of creating and growing the team at Palisade Realty since 2014. My expertise in technology and exceptional customer service has helped elevate our brokerage in the real estate industry earning us nationwide recognition with an emphasis on customer service. Hundreds of transactions representing local and international clients in San Diego County has given our whole team intimate knowledge of the buying and selling process. My years of experience as a paralegal affords my clients a clearer understanding of their agreements. Effective negotiations and cooperation with our clients in every transaction is what we strive for and consistently achieve.
The success of each transaction is a measure of our customer service.
Please feel free to reach out to me directly at 619-800-4839 or erick@realtorerick.com . Thank you for your interest in my services.